To work with domain mail, you can use both the web interface and any email client you are used to.
To configure the mail client, you need some data about the mail server, such as the incoming and outgoing mail server, the protocol and the port.
All this data can be found on the hosting control panel.
Go to the 'Hosting' section in your account and click on the 'Control panel' button next to your order.

Find 'Email Accounts' section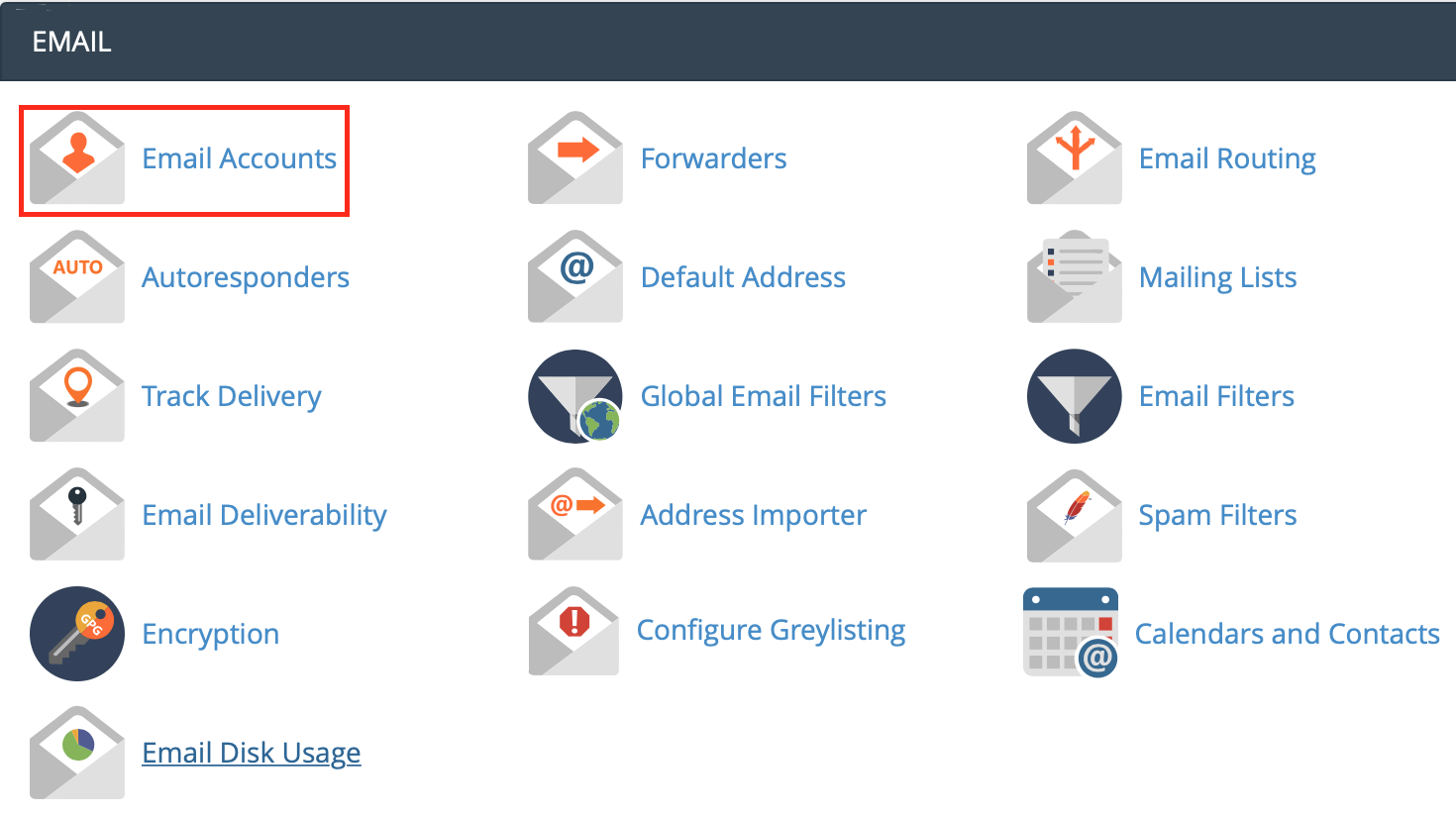 Click 'Connect Devices' next to your mailbox

You will see both the data for manual configuration of the mail client
and also links for downloading automatic configuration files for iOS and MacOS Mail applications and for Windows Live Mail

For incoming mail, you can choose either IMAP or POP3. These protocols work different.
When you use IMAP all emails are stored directly on the server. They only displayed in the mail client on your device.
When you use POP3, all letters are stored on your device, on the server they are deleted.